Are you wondering how to be directly involved in voting on ShapeShift DAO proposals? This article will walk you through the process.
You can check out the first DAO proposal EVER on the ShapeShift DAO to get familiar.
What do you need:
FOX in a compatible wallet.
A sharp and open mind to judge and vote on DAO proposals! ;)
Follow these steps to get started:
1. Visit Snapshot.org.
2. Connect your wallet to Snapshot.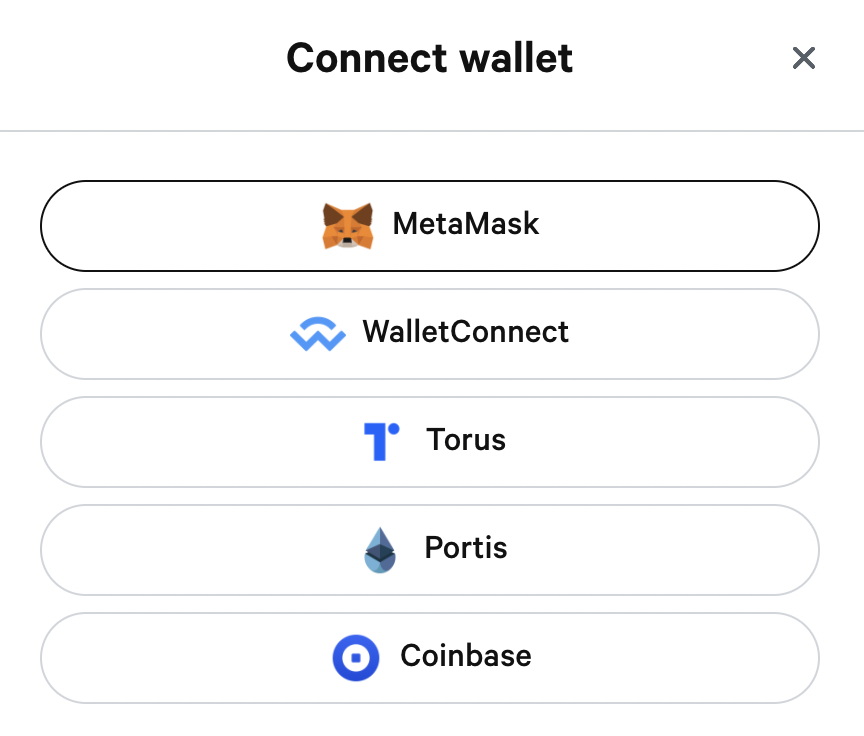 3. Use the search bar to find ShapeShift.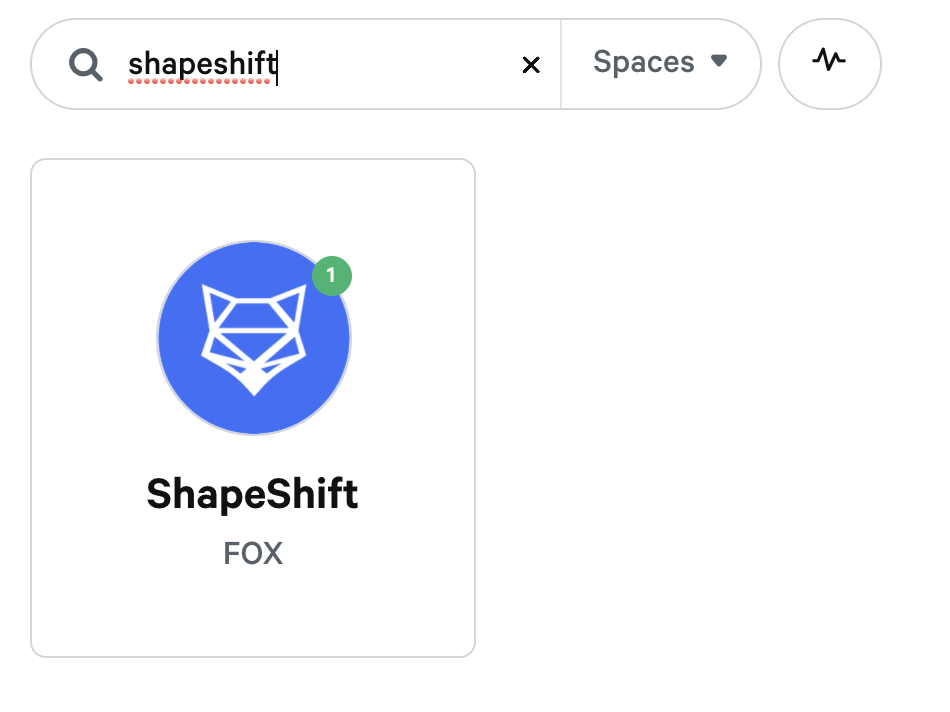 4. Click ShapeShift and you will see all of the active proposals. Choose which you would like to vote on.
5. You can either vote "For" or "Against". When ready, click "Vote".
6. Confirm your vote.
7. Click "Vote" and follow the prompts on your wallet to sign and place your vote.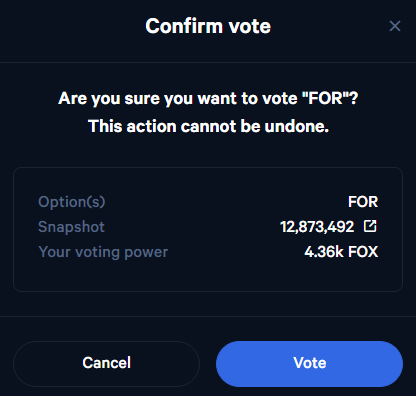 8. If successful, you will see this message:
That's it! You have successfully voted and made your voice heard!