The ShapeShift DAO is excited to announce that we have integrated WalletConnect v1.0 to app.shapeshift.com! With our mission to become the single-source app for all things DeFi, we are excited to offer support for WalletConnect一arguably the most inclusive wallet integration to date. More information can be found here.
How To Connect Your Wallet With WalletConnect
1. Go to app.shapeshift.com and click "Connect Wallet".
2. From the list of wallets, select "WalletConnect".
3. Click "Pair".
4. Scan the QR code with a WalletConnect-compatible wallet (mobile) or click "Desktop" and select a wallet from the list and paste your bridge connection link to connect your wallet. A list of WalletConnect-compatible wallets can be found here.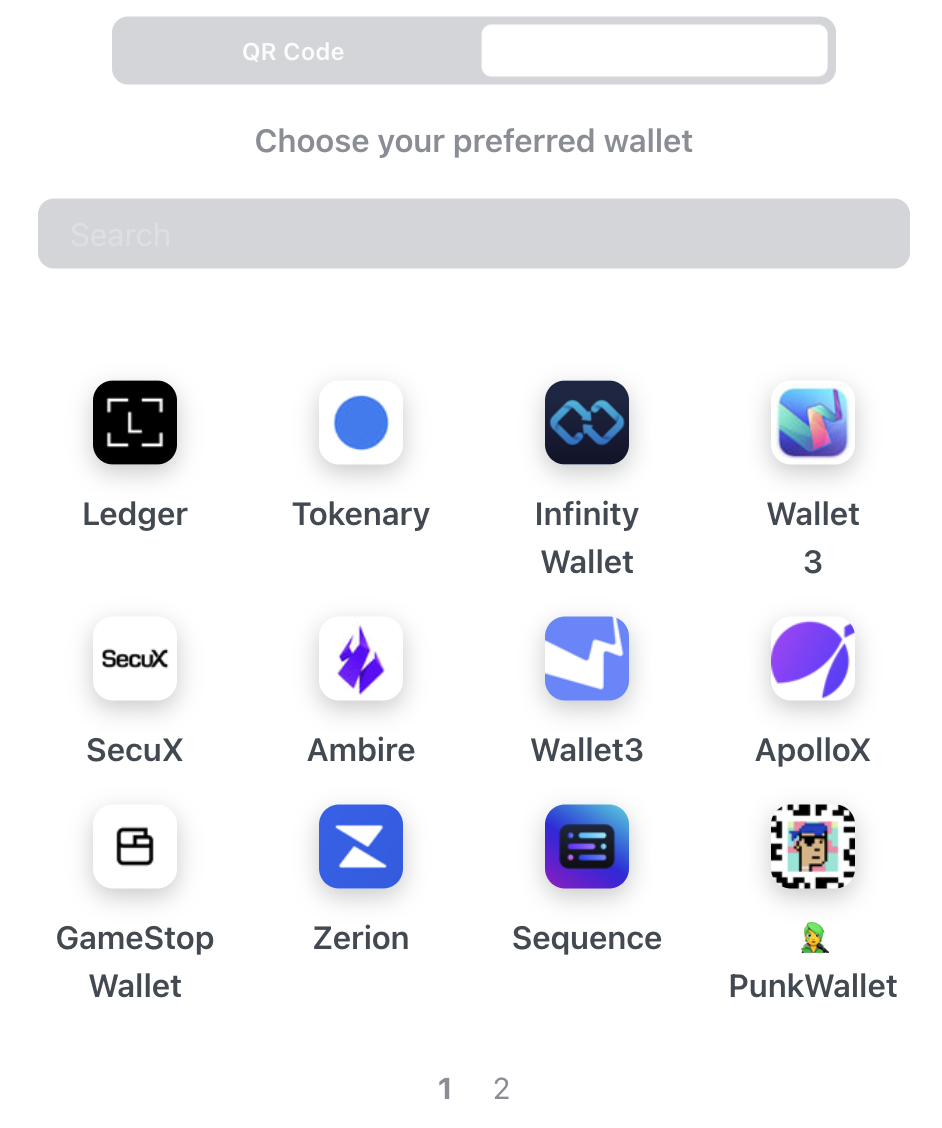 5. For this example, I used Trust Wallet on my mobile device. After scanning the QR code, click
"Connect" on your mobile device.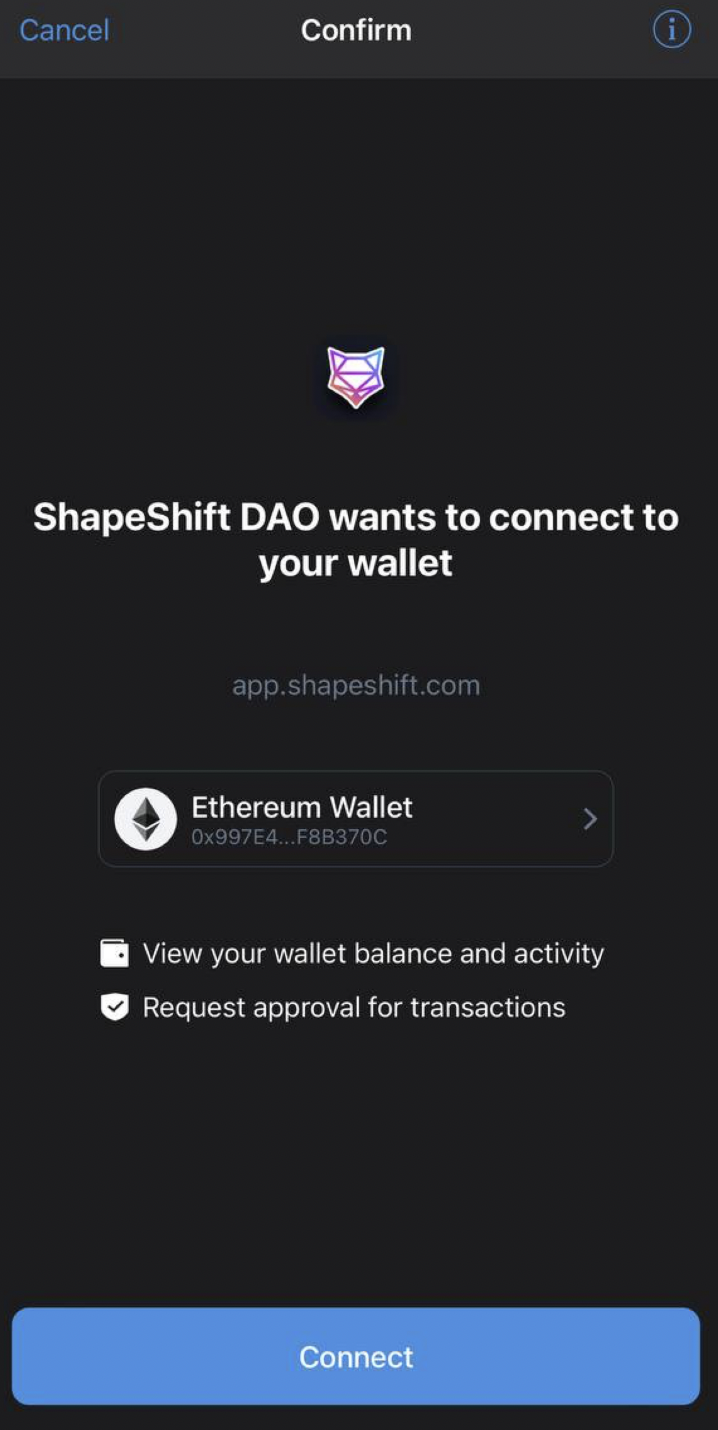 6. That's it! Your WalletConnect-compatible wallet is now connected to ShapeShift!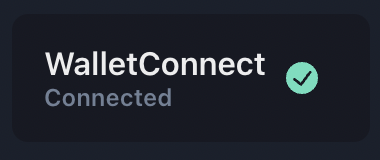 If you have any questions please contact customer support here.