Recovering Your KeepKey On app.shapeshift.com
What You Need
- A wiped or new KeepKey
- Your recovery sentence
1. Go to app.shapeshift.com and click "Connect Wallet".

2. Select "KeepKey".
3. Click "Pair".
4. In the popup window, click "KeepKey" and "Connect".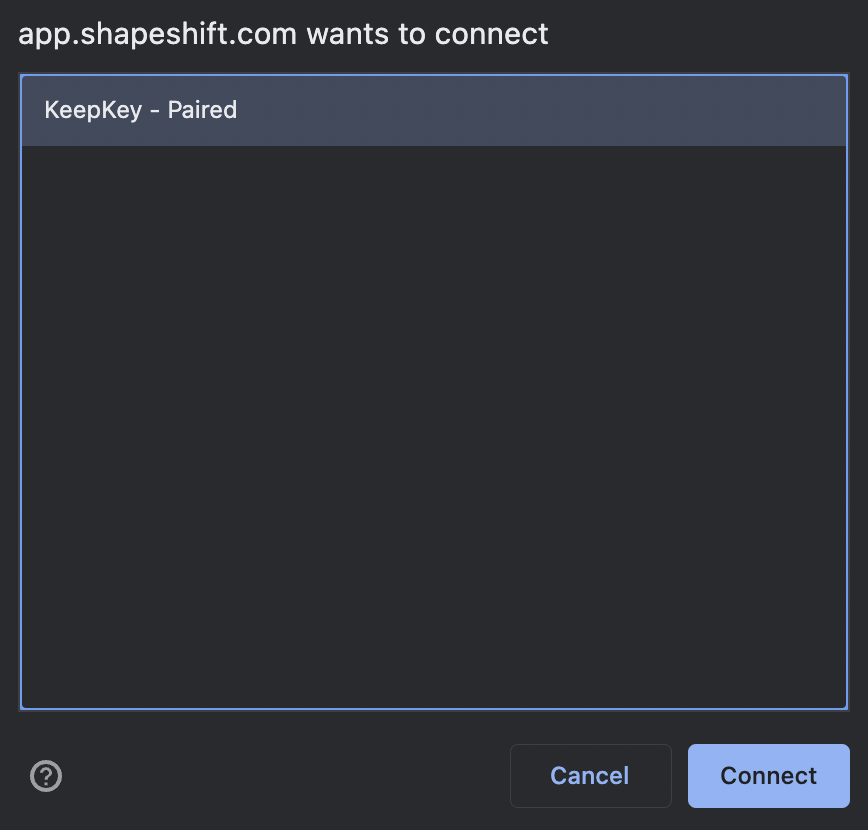 5. Click "Recover Wallet".
6. Select your recovery sentence length and whether or not you have a passphrase. For this example we will be recovering using a 12 word recovery sentence without a passphrase. Proceed by clicking "Recover Wallet".
7. Label (name) your KeepKey. This step is optional.
8. Enter a PIN for your KeepKey and click "Confirm". Enter it again and click "Save PIN". If you need help using the cypher to create a PIN please refer to this guide.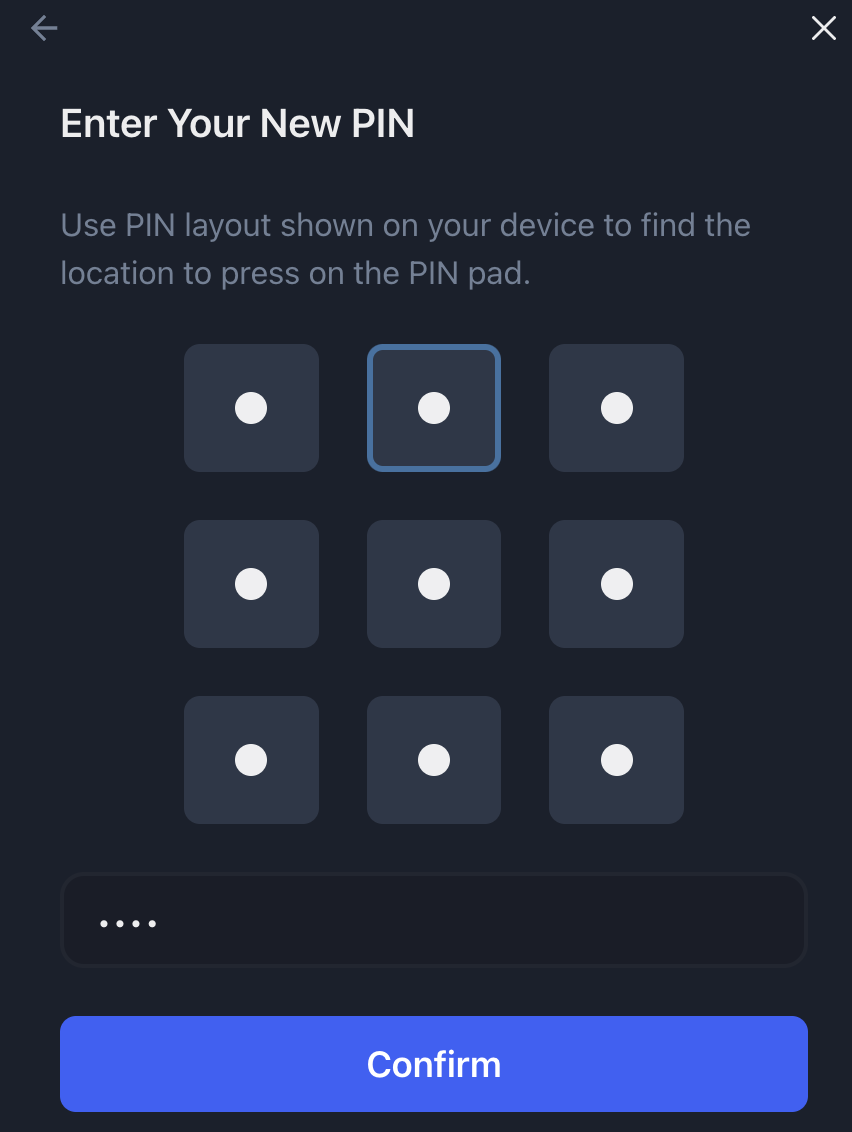 9. Enter your recovery sentence. You will only need to enter the first 4 letters of each word. If the word is less than 4 letters, simply click "Next" after typing it in. You will want to pay attention to your KeepKey because every time you enter a letter, the cypher will scramble. Be sure that you are entering the words properly and in the correct order.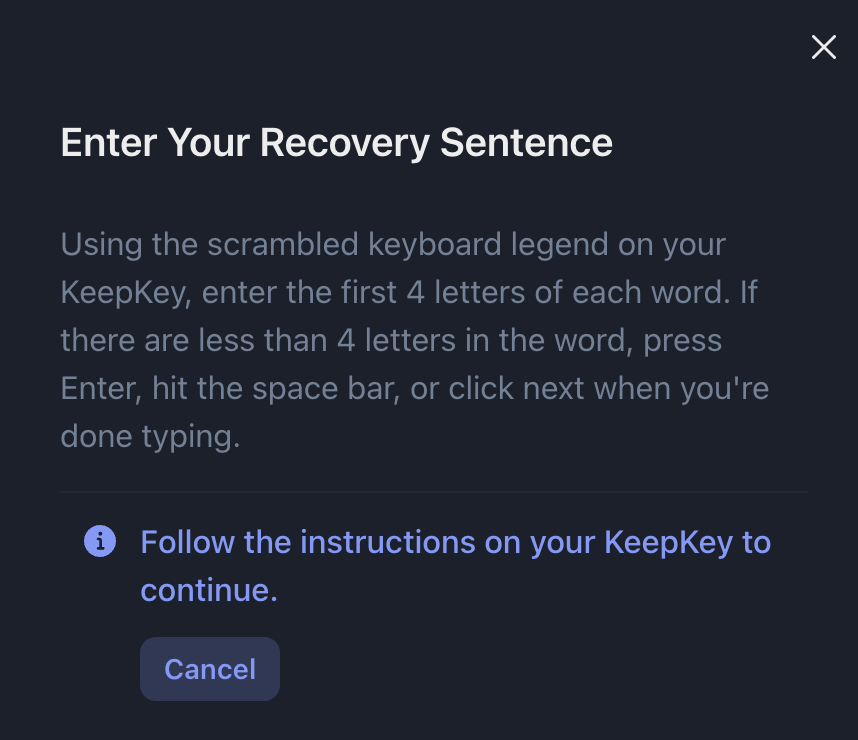 Cypher Explained: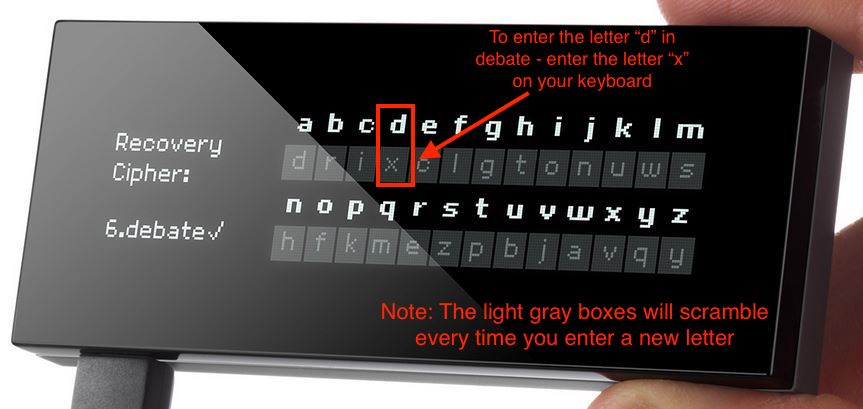 10. After entering your final word, click "Next". If the recovery process was successful, you will see this message:
That's it! If you need help with any steps in this process please contact our customer support team here.